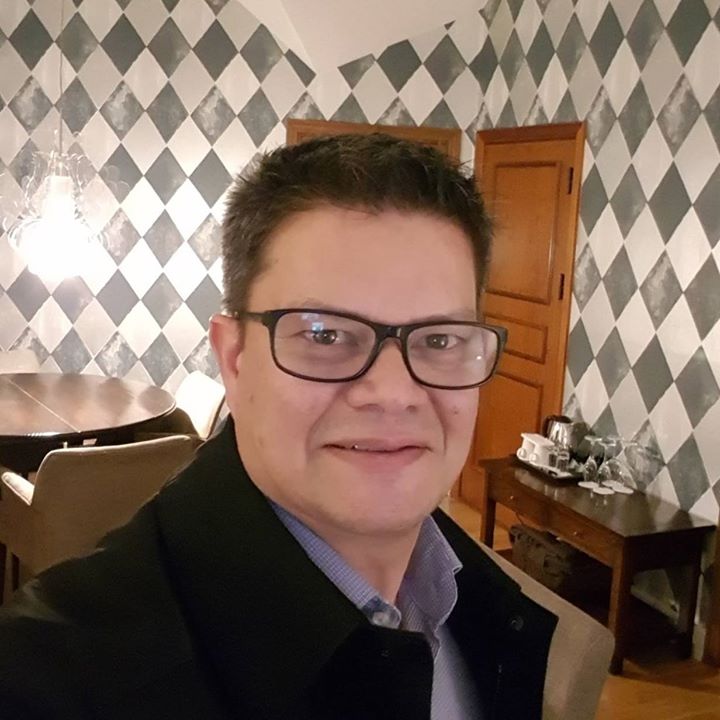 About Me
My name is Christian Lewis and I live in Denmark
I am a dedicated part time photographer. My daytime job has been with Canon for the last 15 years, which naturally effects the passion for both the equipment I use and the results I want to achieve. But even though I have a passion for equipment and theory, I believe that the coorporation, understanding and communication with the model is the key in creating great photographs.
I have my small studio at home, but do location shoots as well whenever I have the chance.
​
If you have questions to this site or want to contact me regarding a photoshoot, please feel free to use the below contact form.
.